Delivering for Manchester, NH Since 1978
Crawford – Vogel & Wenzel Oil Company, Inc. has become one of Southern New Hampshire's most highly respected Oil Companies. Prompt delivery, excellent service and a dedicated commitment to customers have made thousands of homeowners into satisfied customers. We have built our business on personal contact and quality service.
Owner Herb Wenzel, along with his son Michael, have been keeping homes warm and comfortable for almost 50 years. Before that, Crawford-Vogel built the framework of a successful company since as early as 1940.

We offer commercial and residential customers the convenience of many services – including automatic metered oil delivery, cash discounts, budget plans, senior citizens discounts, and pre-purchase plans. We also offer annual servicing, service contracts and complete heating and air conditioning system installations with full time 24 hour burner services.
With a volatile world oil market, you can rest assured that our years of established relationships with our oil wholesalers, your oil supply needs will be met in a sufficient manner.
Our business is continuing to grow daily, with many new accounts, the additions of new employees and with Herb and Michael Wenzel still owning and operating the company.
Our family of professionals takes pride in the many new customers we gain as a referral from our present clients. We value your business and would very much like to include your name on our list of satisfied customers.
Manchester, NH Heating Oil History
Before the Wenzel family took over in 1978, it was just Crawford – Vogel Oil company. Many of the beautiful, historic buildings in Manchester were serviced by them.
As you can see in this historic picture (circa 1940-1950), the original Crawford – Vogel garage and oil storage tank.
The smoke stack is still standing as a memorial to Manchester's great past.
CVW has been honest and upfront with us since day one. They've done a great job keeping our older furnace running efficiently. Our son loves seeing their shiny new trucks roll up!
Dependibility
When heating your home or business, the reliability of oil can't be surpassed. Crawford-Vogel & Wenzel Oil Company has reserves, contracts and other supply controls to ensure all of it's customers are serviced year round.
The United States is currently the worlds largest exporter of oil. If need be, we can divert these reserves domestically, ensuring American homes have the energy and warmth they need.
When oil is delivered to your home, it is yours. This means you decide what to do with the oil in your tank. You have control over your heating bill.
Crawford-Vogel & Wenzel's Mission
To service the homes and businesses in Southern New Hampshire with pride and intergrity, ensuring their warmth and comfort everyday.
CVW Oil Company - Service Area
Currently we service Hillsborough County including Manchester, Goffstown, Bedford and Merrimac, NH.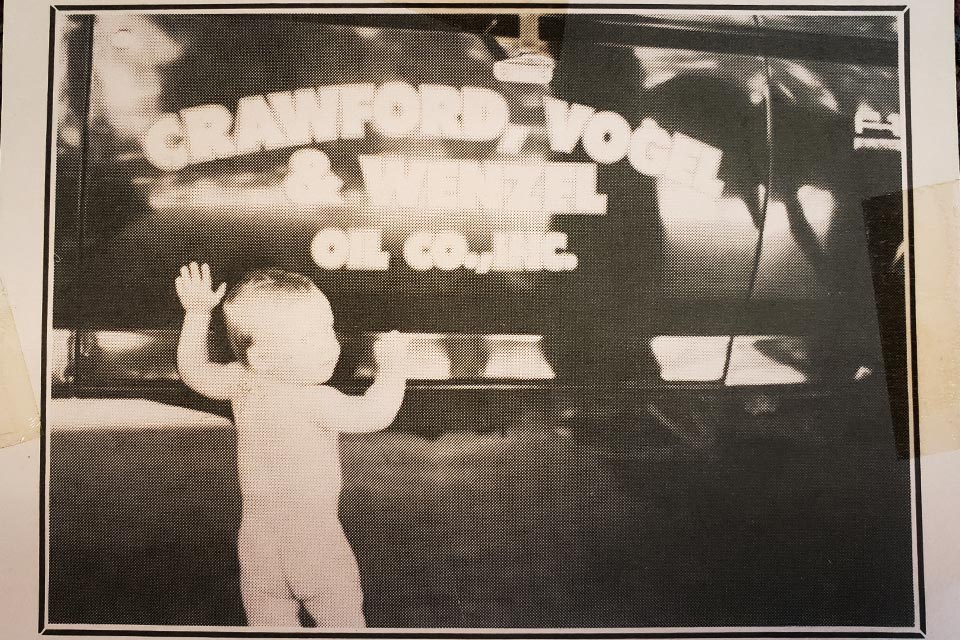 Ensure Your Home's Comfort
Guarentee your home is heated and serviced with pride.