Heating & Cooling Services
Crawford – Vogel & Wenzel provides heating oil delivery, system design, service and installation.
Automatic Delivery
We automatically deliver oil to existing customers so they always have a reserve.

Furnace Service & Repair
Oil furnace service, maintainece and repair by expert technitians.

Heating System Design
No matter the size of your location , CVW Oil will design a custom solution for your heating needs.
Get a Quote For Oil Delivery Service
S E R V I C E
For over 50 years, our certified expert technicians have installed and maintained our customers heating systems and now we do central air conditioning.
Our service technicians are NORA and PMMA certified.
24 Hours a day emergency services available
New Heating Installations and Central Air Installations:
When you need to replace your current system, we will only install the best quality at the best price with the best service you can get. Service contracts for your heating system are available.
We Service all oil heating systems including:
Call (603) 625-8589 today for an estimate
Oil Furnace Service & Installation
We service our customers with experienced technicians. Our oil heating system maintenance services include:
Emergency repair (for current customers)
System issue diagnosis
Furnace maintenance
Furnace cleaning & filtering
New heating system installation
Oil tank installation
Heat zone optimization
Heating design
Oil Delivery Service
Residential Heating
Commercial Heating
Hot Water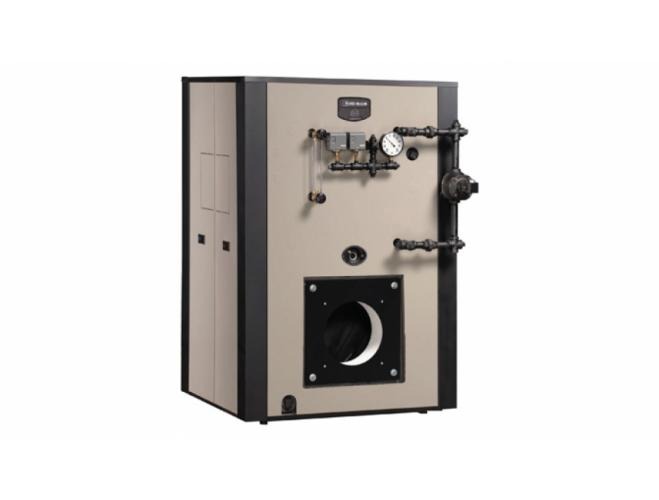 Custom Oil Heating Equipment
Oil furnaces and boilers in different profiles to fit properly.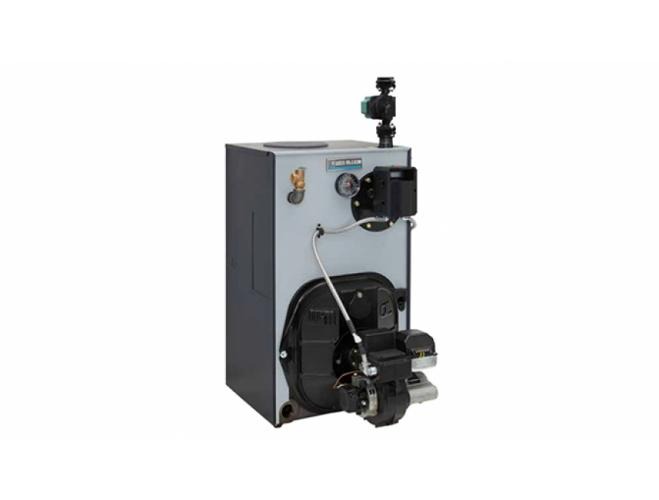 Residential Heating Furnaces
Heat your home with the stability and efficiency of oil burning  furnaces.
Commercial Grade Boilers
Reliable hot water boilers keep your commercial location opperating at maximum comfort.
Cooling System Service & Installation
Emergency repair (for current customers)
System issue diagnosis
Cooling system maintenance
Cooling zone setup
New cooling system installation
Cooling unit sales
Cooling zone optimization
Comfort design
Cooling System Upgrades
Residential Cooling
Commercial Cooling
Energy Efficient Cold Air
514 Harvard Street in Manchester, NH 03103
contactcvw |a t |cvwoil.com